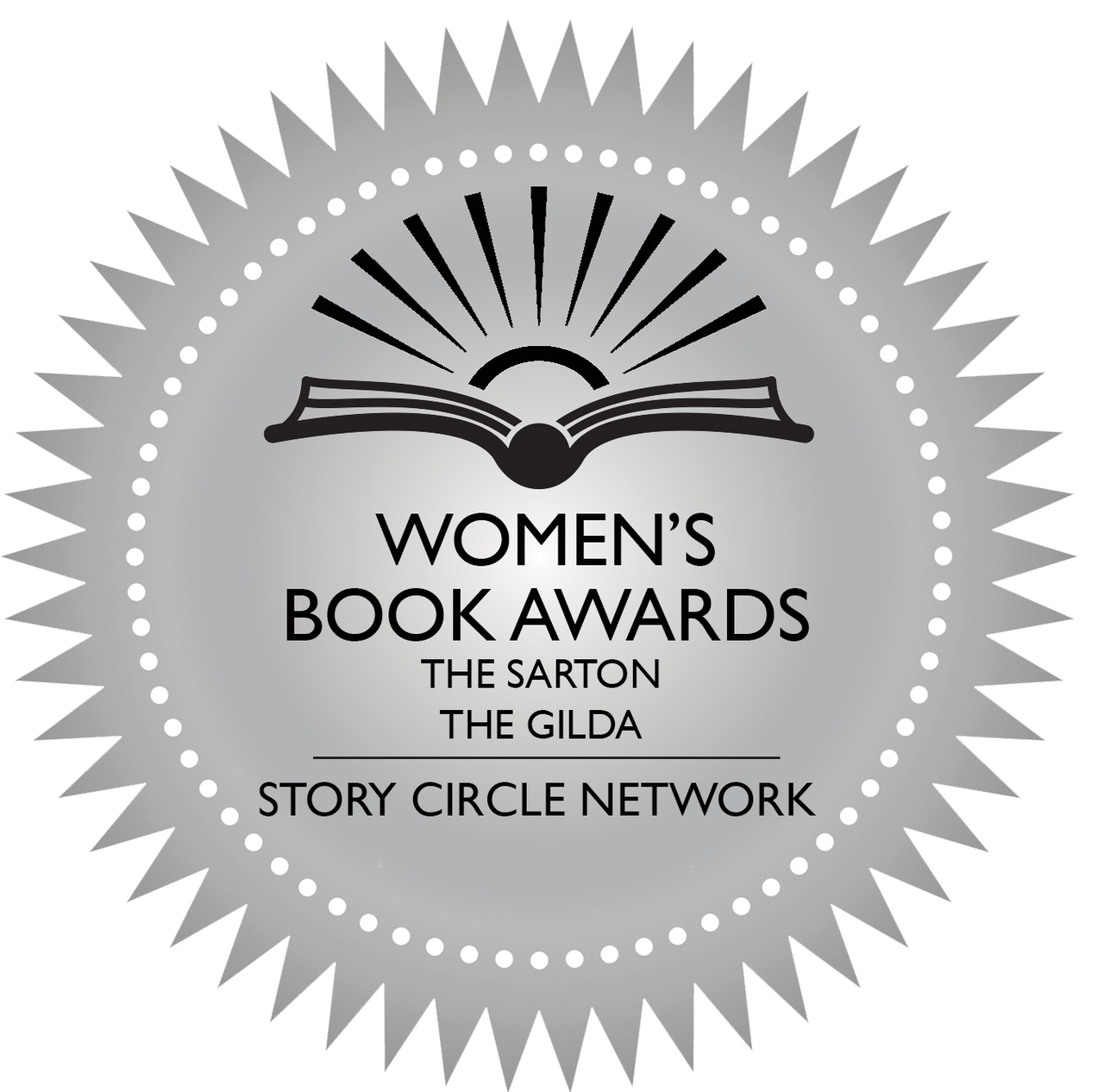 Finalist for Story Circle's 2021 women's writing award for memoirs distinguished by the "compelling ways they honor the lives of women and girls."
Named an Editor's Pick by Publisher's Weekly BookLife for its "outstanding quality:"
It "pulses with intellectual discussions, lived feminist history and its resultant tensions…This unconventional memoir details one accomplished woman writer's dedication to developing her voice. It's great for fans of Vivian Gornick's Fierce Attachments, and Rebecca Solnit's Recollections of My Nonexistence."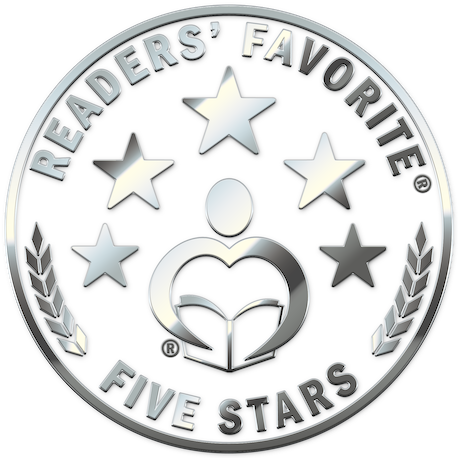 Readers' Favorite Five-Star Review
"As she sought to define herself as a writer, Lisle discovers the interlocking creative energies that weave together the writer's life...It's a poignant and in-depth look at one writer as she matures and defines herself...A fascinating, informative, and educational read."
In her latest book, Laurie shares her hard-earned wisdom about the writing life. It's the dramatic story of her determination to become a published author, from her early days in journalism to writing her groundbreaking biographies of legendary artists Georgia O'Keeffe and Louise Nevelson. She discusses the demands of writing honestly about others and herself while unflinchingly sharing successes, stumbling blocks, and relationships that threatened to silence her written voice.
In this frank memoir, Laurie asks what a writer—or anyone devoted to self-expression in the arts—needs to flourish and find fulfillment in work and life. She shares insights from artists and other authors and reflects on the way nature nurtures a literary life. Throughout, she examines how the private and professional parts of a writer's life intertwine, explores what enables words to flow and what stops them, and shows where the writing life can ultimately lead.
Praise for Word for Word  
"An inherently fascinating memoir, deftly crafted, impressively informative, thoughtful, thought-provoking, truly memorable, and especially recommended reading for any and all aspiring writers."
-Midwest Book Review
"Lisle draws on extensive personal archives and her training as a journalist to recount a career shaped by second-wave feminism. With references to Charlotte Perkins Gilman, Virginia Woolf, and Betty Friedan, the author ties her life to literature, finding guidance and solidarity in the work of women writers...[readers] will enjoy the frank discussion of her successes and disappointments in pursuing a 'writer's life.' "
-Library Journal
"This is a brave and beautifully written memoir, instructive and inspiring. Given Lisle's willingness to delve deep into her own motivations—and those of the people she knew and loved—the book provides a fascinating, unsparing account of the challenging process of becoming a successful writer. In crystal clear, elegant prose, she documents her changing views and values in a society resisting the feminism that would eventually free her to pursue a writing career on her own terms. Here too she captures the deep longing to find purpose in her work and her earnest search for what will bring her joy. This is a book to be savored, as it serves as both a memoir and a primer on how to live a thoughtful and useful life. By generously taking readers into her confidence, Lisle gives us the opportunity to benefit from her deeply felt experience and to learn something new about ourselves along the way."
-Holly Peppe, PhD
"This book is an adventure I never knew I needed as a writer. Dripping with empathy and real-life wonderment about the highs and lows that cleave to writers and the intersection with day-to-day variables—such as relationships, hobbies, sacred spaces, and more—Lisle is ever a timeless artist in her medium of words and their arrangement. Unexpected, essential surprises touched me deeply—as a woman without children, when I pondered her sentiment, 'I recognized that creative work that demands inspiration and inventiveness, as well as many hours alone, needs to be protected and nurtured not unlike taking care of a child.' Freedom flitted off these pages. Whether the reader works in literary circles or simply desires to read about the life of an intentionally perseverant woman, I wholeheartedly recommend this work."
-Kidron Tirey, Texas journalist
"With Word for Word, Laurie Lisle enters the pantheon of great memoirists . . . Bolstered by exquisite, evocative observations of the physical world that inform her prose, past and present, she threads a fine line between revelation and reticence, generously exposing her most intimate feelings about the conflicts and sacrifices inherent in the need for both love and freedom, as a woman and a writer. If ever there is a book that will trigger a desire to pen one's own memoir, this is it."
-Marnie Mueller, author of The Showgirl and the Writer
"In fluid, evocative prose, Laurie Lisle turns her biographer's eye on her own life with a clear-eyed, honest gaze that probes, delights, and illuminates."
-Jennifer Browdy, author of The Elemental Journey of Purposeful Memoir
"Laurie Lisle courageously dramatizes her struggles to become a writer and to find a loving relationship that nourishes her and her talent. Her beautifully written memoir will inspire writers and women everywhere to find their voices."
-Lynn Povich, author of The Good Girls Revolt: How the Women of Newsweek Sued Their Bosses and Changed the Workplace
"Word for Word is a perfect title for a memoir about the hard-earned creation of a writer's life that is wrested out of the honest self-examination of a woman who faces the personal, family, class, and social forces that shaped—but did not determine—the person and writer she would become. A richly rewarding read."
-Lois Rudnick, author of Mabel Dodge Luhan: New Woman, New Worlds
"Word for Word is a beautifully told story about the growth of a woman writer of the second-wave generation, whose intellectual and spiritual debts are to women writers, feminism, and, more generally, strong women.
-Carol Ascher, author of Afterimages: A Family Memoir
"Word for Word moves from the anxiety of day-to-day struggles to the peace of the serene gaze of memory. The book ends in the author's garden and in her memory of her mother, where the sharp ego-involved edges of family, career, and marriage conflicts she has led us through diffuse into a tranquil place of belonging and forgiveness."
-Thomas E. Hill, Art Librarian, Vassar College
"At the heart of this searching memoir is the author's struggle to establish a writing career while trying to find happiness with the right man. Her accounts of researching the first biography of Georgia O'Keeffe and discovering the delights of the natural world are intertwined with the truths she learns about love, work, and self-reliance."
-Cathy Curtis, author of A Generous Vision: The Creative Life of Elaine de Kooning
"A compelling account from Laurie Lisle, who rejected her New England debutante destiny, survived systemic bias against women in the journalism world of the 1960s and 1970s, and willed herself to become a writer, eventually producing the first biography of Georgia O'Keeffe, despite the artist's refusal to cooperate. Lisle's courage, independence, and determination will inspire other women."
-Gail Levin, author of Lee Krasner: A Biography
"In immaculate prose, Lisle shares her sometimes lonely and exhausting rebellion against the dictates of her WASP background, the social programming of women, the censuring of those who chose a path trodden most frequently by males...I mightily admire Lisle's achievements, and highly recommend this book as a really good read, a penetrating insight into the struggles faced by women of our generation to live and love and work fully, and an inspiring and thoughtful reflection for young women considering a writing life."
-Sharon Charde, poet and author of I Am Not a Juvenile Delinquent
"I so enjoyed Word for Word...I highlighted, wrote in the margins and tabbed pages...Word for Word is a lovely book. Lisle writes as though she is a personal friend to the reader, sharing her deepest thoughts and secrets. Whether you are a writer or a woman who seeks a creative life in some other realm, or even a woman in search of her own true self, this book will be a comfort to you."
-Regina Allen, Story Circle Network